2021
History > 2 Year Archive > 2021 Records > Adults > Individual Comps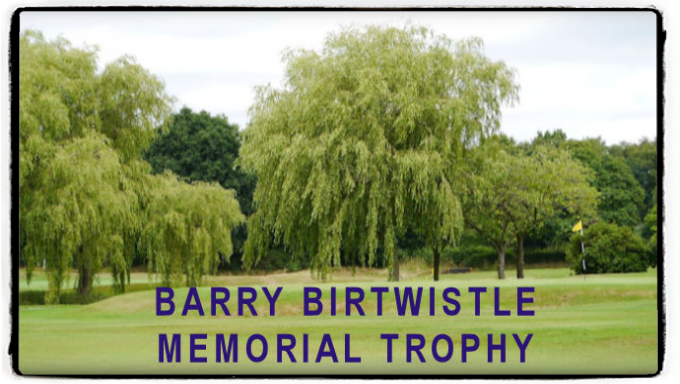 THE BARRY BIRTWISTLE MEMORIAL 9 HOLE.2021.
Venue - COLNE G.C.
Date - Friday 16th July
A very special thank you to Colne GC, Members and staff for the use of their course.
The course enjoyed by all, played in glorious sunshine to a field of 67.
THE RESULTS.
NETT COMPETITION ( Stableford)
First - Dean Foxcroft - Colne , 20 pts CPO
2nd - Guy Breatherton - Colne, 20 Pts CPO
3rd - Ken Dixon - Colne , 19 PTS.
1st Stuart Nunn - Clitheroe, 19 PTS CPO
2nd Ryan Procter, Colne, 16 PTS CPO
3rd Shaun Field, Clitheroe, 16 PTS CPO.
Marie Lonsdale - Colne, 16 PTS.
Unfortunately due to Covid restrictions no Photos were taken,
Congratulations to all winners.