Rules
Adults 2023 > Rules & Regulations > Adult Event Rules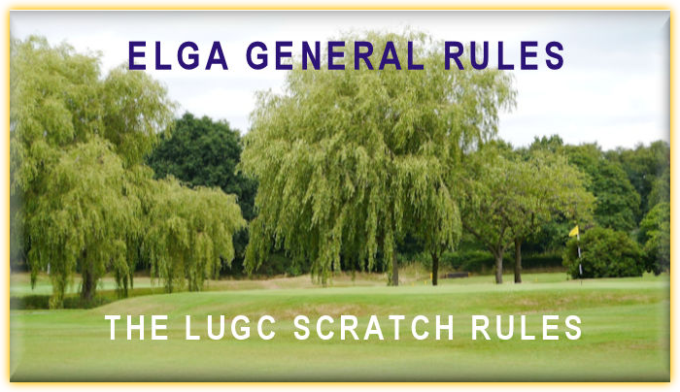 LANCASHIRE SCRATCH LEAGUE
Draw undertaken by L.U.G.C..
SCRATCH LEAGUE CANCELLED FROM 2017.
Only friendly team matches will be organised.
ELGA, Fylde, South Lancs,North Lancs, Bolton,Southport
1. The competition will be run on a knockout basis with winners of each division contesting the final.
2. Each team will consist of 5 male players per team playing 5 singles off scratch over 18 holes.
3. In the event of a tied match each team will nominate a No. 1 player to play sudden death.
4. The winners of each Division will meet in a Final play-off. If this results in a drawn match, the No.1 player for each team will play sudden death. The venue for the Final will alternate between the regions.
5. (a) To be eligible to play for a region a player must be a member of a club which is a member of the appropriate regional organisation.
(b) If a club is a member of two regions, the region with the fewer number of associated clubs shall have first choice of player. If a player is a member of more than one club in different regions, the region to which his 'home' club is attached shall have first choice of player.
(c) A player may only represent one region in any year.
6. If a region fails to turn up for a match then the tie will be awarded to their opponents..
7. In the event of a match not being completed due to bad weather/course closure etc. the following shall apply:-
(a) If all the matches have started the results will stand at the time of course closure or the agreed end due to bad light etc.
(b) If this results in a halved match then the tie shall be replayed but if for a variety of reasons a replay cannot be organised then the result shall be decided by lot.
(c) If all of the matches have not started when play for the day has ended then Rule (b) above shall apply i.e. a replay shall take place if possible but if not possible the tie shall be decided by lot.