Gen Info.
Juniors 2023 > L.ancs Assoc. Juniors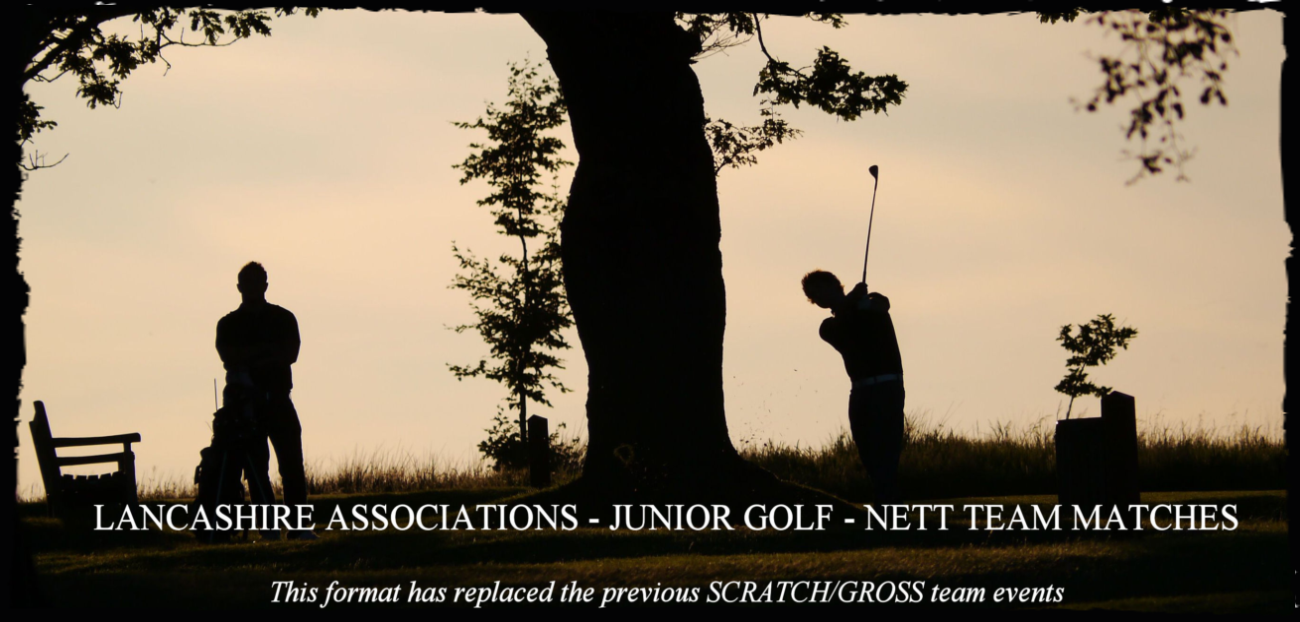 LANCASHIRE ASSOCIATION JUNIOR FIXTURES - 2022
a) THE L.A. NORTHERN JUNIOR CHAMPIONSHIP -
ELGA Players need to register if interested in playing in this qualifying competition.
10 singles plus 2 Reserves.
c) ELGA JUNIORS v BOLTON G.A.
Venue - ELGA club - pending
Players need to register thier interest to play. -- A team of 12.
b)
THE L.A. JUNIOR TEAM TROPHY
-
Team selected from Northern qualifyer - Team of 6.
d)
EAST LANCS JUNIOR OPEN CHAMPIONSHIP -
Confirmed
Date - Friday 1st September --- Bookings via Golf Empire in progress.
Open to all junior golfers with a WHS H/C rating.