Gen Info & Results
Adults 2023 > 2023 Team Events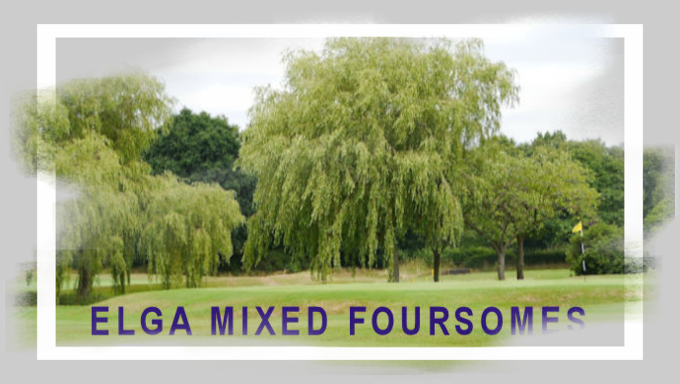 ELGA MIXED FOURSOMES
Date - SUNDAY 3RD SEPTEMBER 2023
Many thanks to all supporting clubs and a special thanks to BLACKBURN G.C. for hosting this years event.
Congratulations to all winners.
This competition is predominantly a NETT COMPETITION.
Whilst CLITHEROE and ACCRINGTON achieved the same Nett Score , Clitheroe had the best back Nine hence Clitheroes best Gross, 233 defaulted to Accrington on 274 G.